Grow West - The Western Canada Growth Strategy
The world is changing. In an era of intense global competition, western Canadians must build on past achievements, address challenges head on, and seize new economic opportunities. The Western Canada Growth Strategy is a call to action to position the West for success over the next ten years. Answering this call will ensure that our unique economy continues to grow and flourish.
Priorities for growth
Based on our engagement with westerners and Government of Canada partners, the Western Canada Growth Strategy has four interrelated pillars for growth: Diversification | Trade | Skills | Communities
Our strengths
Western Canada's four provinces span more than 2.7 million square kilometres. The West is a major pillar of the Canadian economy. It accounts for close to 40 per cent of Canada's economy. The West is rich in natural resources, with world-leading reserves of oil, potash, and uranium. Western Canada has over 107,000 farming operations that cover more than 135 million acres, representing 85 percent of Canadian farmland.
The western provinces are home to a third of the national population, more than half of all Indigenous Peoples in Canada, and over 40 per cent of its recent immigrants. People come to the West for new opportunities. We have the highest employment rates and the four fastest growing provincial populations in the country, according to the last census. We also have five of the top 15 research universities in Canada. Western Canadians are entrepreneurial and innovative. The region has more than 400,000 small and medium-sized businesses that account for 92 per cent of private sector employment.
Canada's west coast faces Asia. Its ports handle products going to and coming from fast growing Pacific markets. In 2018, western merchandise exports to Asia totalled nearly $40 billion, accounting for 63 percent of Canada's exports to the region. The Port of Vancouver is Canada's busiest port and the third largest in North America, handling over $200 billion worth of cargo per year.
Western Canada's economic potential extends well beyond its natural resources and geographic advantages. Our region has substantial strengths in leading edge sectors, such as clean technology, digital industries, health, and advanced manufacturing. Two of Canada's industry-led superclusters are located here in western Canada—the Digital Technology Supercluster in British Columbia and the prairie-based Protein Industries Supercluster.
The future Westerners want
Last year, western Canadians were part of a conversation about strengthening our economy and shared their ideas, concerns, and solutions. Feedback was captured in the What We Heard Report. While many are anxious amidst the current uncertainty, western Canadians' vision for the future is exciting.
Over the next ten years, western Canadians want a vibrant and inclusive economy, where: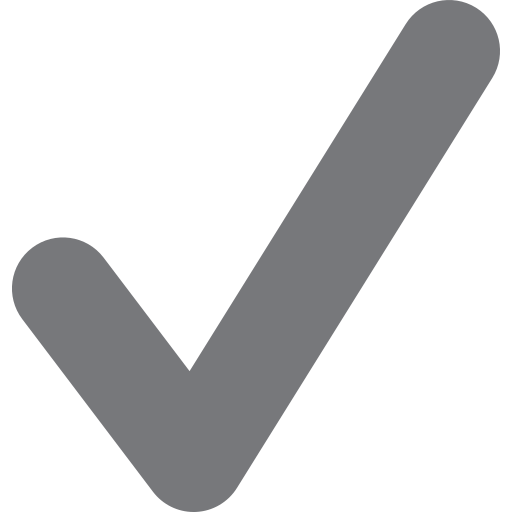 knowledge-based industries such as artificial intelligence, biotechnology, precision health, and composite materials are creating new jobs and reducing our vulnerability to low commodity prices;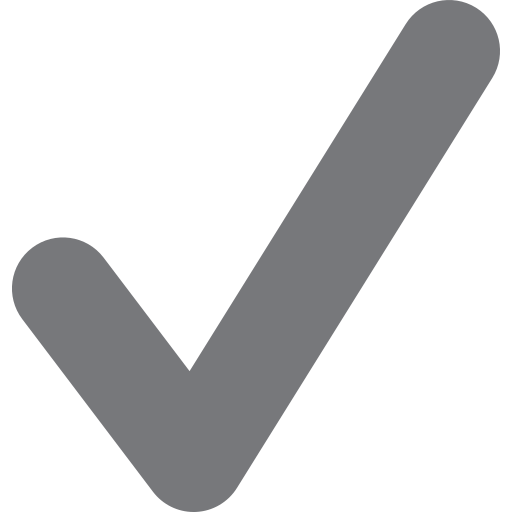 resource and agricultural sectors continue to grow, are cleaner, and capture more value;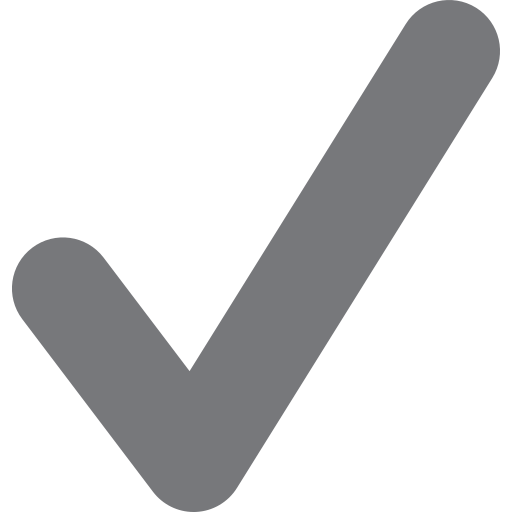 entrepreneurs have the resources and motivation to grow, including Indigenous and women-led businesses;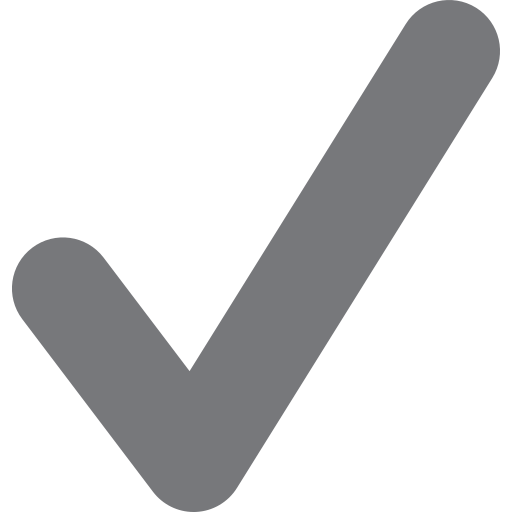 transportation bottlenecks are unlocked and our companies are able to access global markets and attract investment;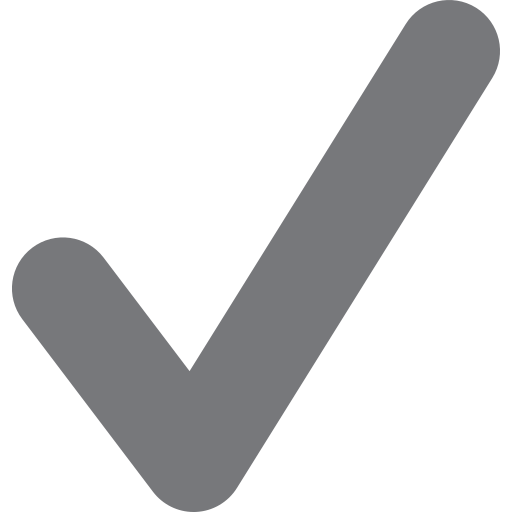 our workforce is highly skilled, with greater participation by Indigenous Peoples, women, youth, and immigrants;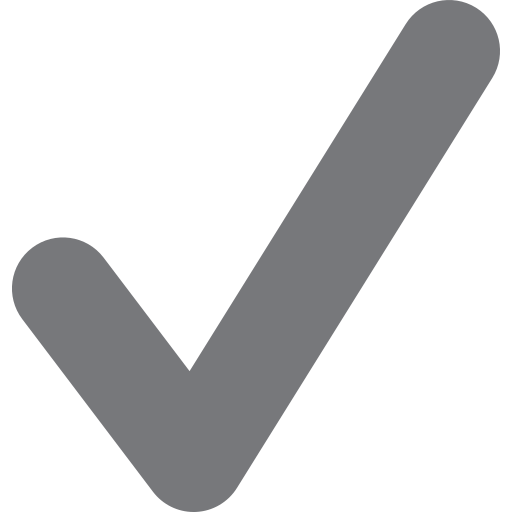 communities are connected to the innovation economy, regardless of size or location; and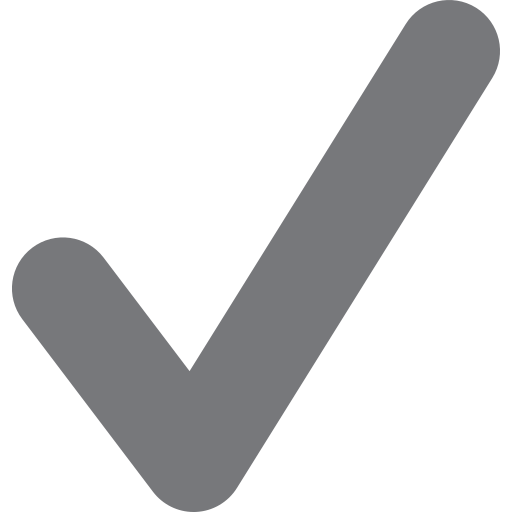 First Nations, Inuit, and Métis fully participate and share in Canada's economic success as a critical part of advancing reconciliation and self-determination.
A call to action
No one can achieve these goals alone. Now is the time when western Canadians must work together to tackle challenges and explore creative ideas for growth. We need to better connect with one another, as well as grow our partnerships in the world and other parts of Canada. We need to be accountable, recognize where we fall short, and celebrate success. Our actions must continue to evolve as new challenges and opportunities arise.
The Western Canada Growth Strategy is a call to action. This is not a strategy in a box or a generic blueprint for federal action. This is an invitation to form new partnerships focused on western opportunities. We will explore ambitious ideas, not simple quick fixes. We all need to be a part of building the future that western Canadians want.
Pillars for Growth
---

Diversification
Build a broader economy
Grow emerging sectors
Transform traditional sectors
---
Trade
Seize global opportunities
Improve export access
Grow markets
---

Skills
Talent for the new economy
Strengthen education and upskilling
---
Communities
Connected to innovation & growth
Build resilience and livability
Enhance digital access
View the print-friendly version: PDF
978-0-660-31129-6
---
While the strategy includes key federal actions, renewed partnerships are needed to move solutions forward and ensure a vibrant future for the west.
Pillars for growth
Based on our engagement with westerners and Government of Canada partners, the Western Canada Growth Strategy has four interrelated pillars for growth.
Diversification

---

Diversification
Build a broader economy

Government of Canada Leads:

Western Economic Diversification Canada

Innovation, Science and Economic Development Canada

Natural Resources Canada

Agriculture and Agri-Food Canada

Priorities

a) Grow emerging sectors

Strengthen innovation ecosystems
Support high-growth western firms
Build inclusive technology sectors
Accelerate innovation adoption
Modernize regulations

b) Transform resource sectors

Invest in cleaner resource development
Embrace technologies that increase productivity
Capture more value for our products
Grow regional economic partnerships

Measures of success

GDP growth

GDP share of emerging industries

Business R&D expenditures

Commercialization of technologies

Company collaborations with post-secondary partners

High-growth firms

Clean technology adoption

Our farmers, forestry and mining professionals, and energy producers are already world leaders in innovation. To remain competitive, our resource sectors should continue to develop and deploy new technologies and increase their environmental stewardship. A shift towards more value-added production of food, energy, and materials is also needed. This will result in more jobs being created in our communities and more investment flowing into the west. At the same time, emerging sectors, such as digital and clean technology, will grow and shape the jobs of the future.
Trade

---

Trade
Seize global opportunities

Government of Canada Leads:

Global Affairs Canada

Transport Canada

Priorities

c) Improve export access

Get western energy to new markets
Reduce bottlenecks
Modernize trade infrastructure and plan for the future

d) Grow markets

Leverage trade agreements
Enhance export services
Improve our knowledge of global markets
Strengthen regional export markets

Measures of success

Export of goods and services

Diverse export markets

Energy and non-energy exports

SMEs exporting

Better transportation infrastructure will increase the flow of goods and expand markets. Stronger export strategies will help even small firms connect to global supply chains and attract new investments. More western Canadian firms will export goods and services. They will increasingly look beyond the US and take full advantage of Canada's world-class set of trade agreements.
Skills

---

Skills
Talent for the new economy

Government of Canada Leads:

Employment and Social Development Canada

Immigration, Refugees and Citizenship Canada

Priorities

e) Strengthen education and upskilling

Develop essential skills that keep pace with change
Connect academic skills with practical experience
Strengthen career pathways
Attract global talent
Include and empower western Canadians

Measures of success

Employment growth

Share of professional jobs

Labour market participation by underrepresented groups

Attracting high-skilled immigrants

Education completion rates

The abilities of Indigenous Peoples, women, immigrants, and youth will be recognized and developed. Continuous learning will close skill gaps and help western Canadians embrace change. Employers will have access to the talent they need.
Communities

---

Communities
Connected to innovation & growth

Government of Canada Leads:

Infrastructure Canada

Rural Economic Development Secretariat

Priorities

f) Build resilience and liveability

Keep pace in growing urban centres
Support communities in transition
Partner with Indigenous communities and organizations
Strengthen rural communities
Build resilience to natural disasters
Protect arable land

g) Enhance digital access

Improve broadband
Build smart communities
Deliver effective virtual services

Measures of success

GDP growth

Broadband coverage and performance

Community infrastructure investments

Immigration to rural communities

Well-being for Indigenous, rural, and remote communities

Cities, towns, and rural communities across the West will be better connected by infrastructure and services. For example, broadband access and digital resources will increase across the West. Communities large and small will be positioned to adapt and thrive. They will be more liveable for families and welcoming for newcomers.
Moving Forward

---

In 2018, Western Economic Diversification Canada (WD) engaged westerners to hear their ideas for strengthening our economy. They shared diverse perspectives and identified complex challenges, which are highlighted in the What We Heard Report. However, they also pointed to western ingenuity and resilience.
The following sections will explore these connected pillars and highlight priorities for the Western Canada Growth Strategy. The Government of Canada is excited to work alongside western Canadians to realize their vision for the future.
---