Helping grow Saskatchewan's industry and mining supply chain
Organization:

Saskatchewan Industrial and Mining Suppliers Association (SIMSA)

Region: Saskatchewan
Impact:

WD funding has helped 174 Saskatchewan firms to earn over $500 million in new supply chain business, plus another $460 million in international sales leads.

Project:

SIMSA global supply chains

Category: Natural resources, Trade
Story Date: 2018-09-03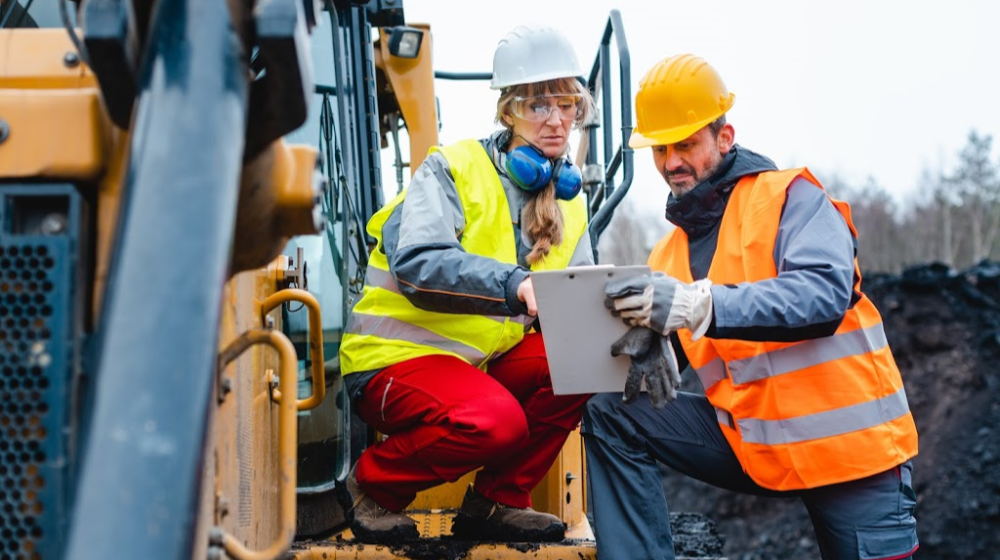 While Saskatchewan is known for agriculture, it is also home to strong mining and petroleum sectors. It's also one of the world's top potash and uranium producers. As these mining sectors have grown in the province, so has a range of small and medium-size firms who build mining equipment and provide goods and services across the industry.
This is where the Saskatchewan Industrial and Mining Suppliers Association (SIMSA) comes in.
SIMSA promotes its member firms across Western Canada and around the world. The association helps members take part in major conferences and trade shows. It also sets up targeted one-on-one business meetings and events. And it helps train supplier firms in areas like financing and Indigenous awareness.
Through an investment of $185,000, Western Economic Diversification Canada (WD) is helping SIMSA build its capacity to connect local suppliers with large industrial and resource companies. The result is more business, more sales and more jobs for the province.
SIMSA's work is getting results. To date, activities funded by WD have helped 174 Saskatchewan firms to earn over $500 million in new supply chain business. Companies also reported another $460 million in international sales leads.
Date modified: