Réduire, réutiliser… Repenser le recyclage
Organization:

good natured Products Inc.

Région: Colombie-Britannique
Impact:

Plus d'emballages de plastique seront biodégradables, ce qui réduira la pollution tout en accroissant les exportations de la Colombie-Britannique.

Projet:

good natured

Catégorie: Technologie propre
Date de l'histoire: 2018-08-04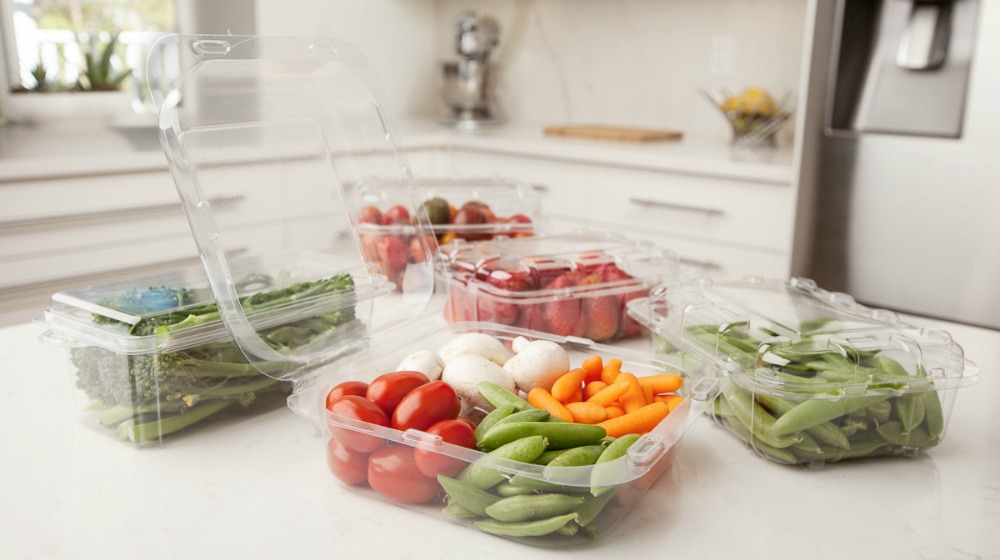 That last glob of yogurt left in the container costs recycling programs millions of dollars each year.
Many people don't know that misplacing items in the wrong recycling stream can cause several problems. A spoonful of peanut butter left over in the jar could soil a tonne of paper when people put items in the wrong recycling stream. And this could send these "recyclable" goods to the dump.
The amount of plastic being recycled has risen in the past decade. This is due to changing lifestyles, new types of packaging and the sheer convenience of plastic. It has led to higher recycling rates, but with more room for error, leaving municipalities to cope with the challenges.
Telling the public and giving them recycling tips can help reduce the problem. But a more reliable way to improve recycling success rates is through innovation.
If only there were durable materials that were also biodegradable.
A western Canadian company may have the solution. WINN-funded good natured Products Inc. aims to be the North America's leader in plant-based products and packaging. It already has over 120 customers in the United States and Canada.
good natured® makes over 100 types of plant-based packaging. The company's goal is to disrupt the wasteful behemoth of the plastic packaging industry.
The company also makes a range of durable home and business products like desk accessories, waste bins and totes. It uses the highest possible percentage of renewable, plant-based materials with no BPA s, phthalates or other chemicals of concern.
good natured® uses the ASTM D6400 standard to test how well its plant-based materials can compost. Its food packaging will break down in a commercial compost facility within 180 days. Of 500 billion pounds of plastic produced each year, only 8% gets recycled. That makes compostable plastic exciting.
Plant-based packaging from good natured® has another benefit. It doesn't leach hazardous chemicals into the soil or water! Traditional, petroleum-based plastics cannot make this claim.
good natured® is challenging the status quo.
Coupled with newfound regulatory pressures and policies against single use plastic products and trends that move towards sustainable practices, the innovative products from good natured® will only increase in popularity.
"Our products are sustainable, green, good for your health and the earth," says Sadaf Sabet, Product Development Manager, "We're very proud of it!"
Date de modification :