"The Werk" is an entrepreneur's dream to transform how we work
Organization:

Werklab

Region: British Columbia
Impact:

Entrepreneurs get support for work-life balance through this woman-led business

Project:

The Werk

Category: Women, business growth, entrepreneurship
Story Date: 2020-10-19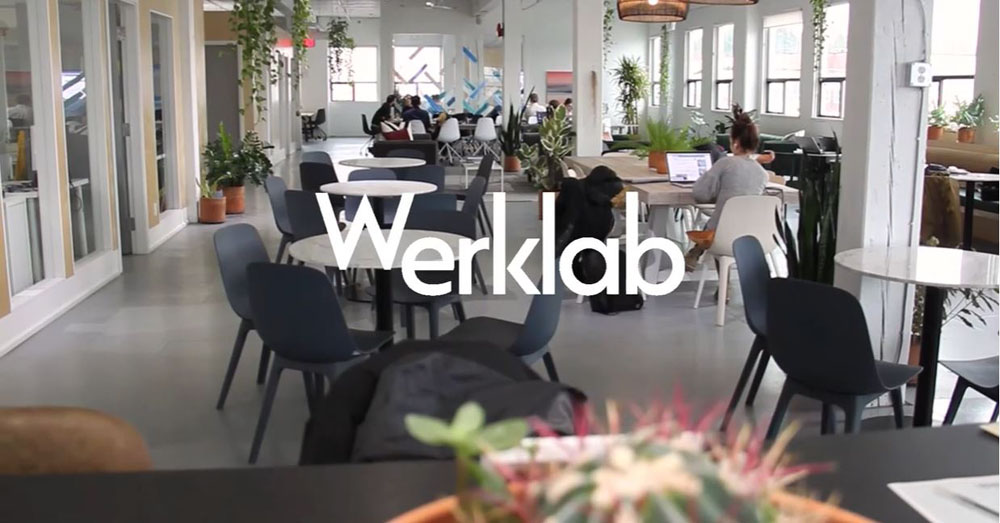 Werklab's CEO, Christina Disler, is transforming how we work. How we perceive it, how we approach it, and how we relate to it.
Driven by her passion for human engagement and her background in human resources, Christina brought Werklab to Vancouver to give entrepreneurs and small business owners more than just a communal workspace. Werklab is a co-working space with a mission: to create a positive environment for entrepreneurs to achieve work-life balance.
Western Economic Diversification Canada (WD) supports Werklab's project to build "The Werk", an online editorial platform for business owners.
Werklab receives funding from WD's Women's Entrepreneurship Strategy (WES). Announced in Budget 2018, WES is part of a plan to:
double the number of majority women-owned businesses by 2025
add as much as $150 billion in GDP by 2026
Transcript: "The Werk" is an entrepreneur's dream to transform how we work
(The camera pans the Werklab office space, then switches to Christina Disler, then alternates between the two.)
(Voiceover: CHISTINA DISLER, Founder and CEO of Werklab) My name is Christina Disler and I am the founder and CEO of WerkLab. WerkLab is holistic wellness co-work space here in Vancouver Canada. It started from a place of wanting to support entrepreneurs and small businesses. I wanted to provide a home base for them to produce their best work.
With the government grant, we've been able to create an online publication where we have daily pieces of content being published and then we're going to be launching our e-com. So our e-com will be an ability for people that aren't in Vancouver to actually engage with what our mission is. And really it's to support individuals to take care of themselves and to actually challenge also our relationship with work.
My hope now that we've had the funding from the government that has allowed us to really build out The Werk in a really robust way, we're really hoping to create in person activations and experiences. Beyond co-working, we're really here to create global shift and engage a much bigger collective than humans who just need somewhere to work out of a physical space.
And so, with our new space we offer meditation, yoga and Pilates classes. We have a practitioner room to help serve them to do their best inward work so then they can take on the world outwardly.
(Western Economic Diversification Canada wordmark)
(Canada wordmark)
Date modified: