WD helps Canadian farm machinery manufacturers market in Europe
Organization:

Saskatchewan Trade and Export Partnership (STEP)

Region: Saskatchewan, Pan-Western
Impact:

Participants made over $3.15 million in sales during the show. They also made 3,300 contacts and got 950 leads from 63 countries – including 24 EU states.

Project:

Agritechnica

Category: Trade, Advanced manufacturing
Story Date: 2020-02-17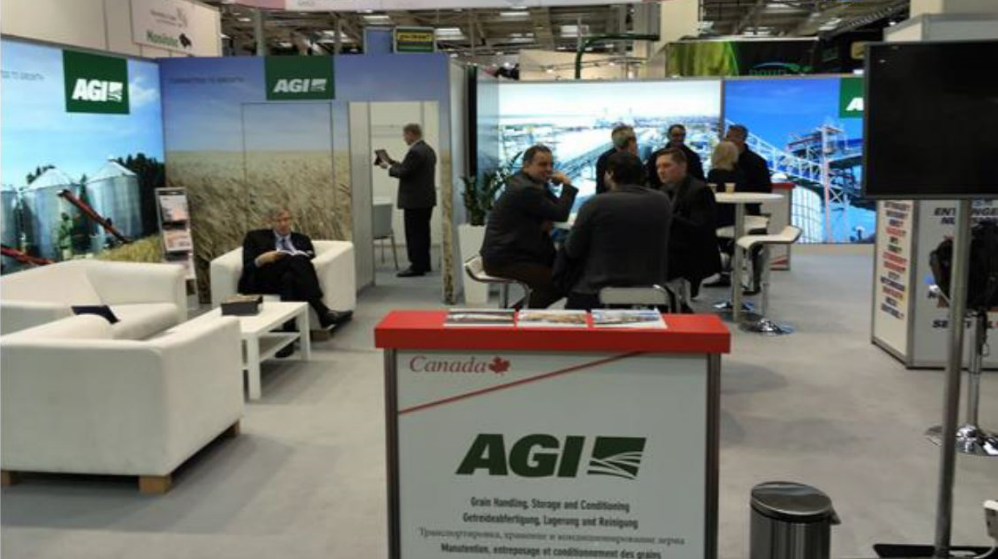 The Canadian-European Union Comprehensive Economic and Trade Agreement (CETA) has opened up new doors for western Canadian agricultural equipment makers that are large enough to drive a combine through.
The Saskatchewan Trade and Export Partnership (STEP) helped prairie manufacturing firms seize those opportunities at Agritechnica, in Germany. This is one of the world's top 10 agricultural trade shows.
Western Economic Diversification Canada (WD) was proud to support Canada's largest presence yet at Agritechnica. STEP and Manitoba Trade and Investment headed a group of 41 organizations in November 2017. These include firms from:
Alberta
Ontario
Manitoba
Saskatchewan
Participants made over $3.15 million in sales during the show. They also made 3,300 contacts and got 950 leads from 63 countries – including 24 EU states.
The Canadian firms expect a further $72 million in sales over the next year. These would come from both EU and non-EU countries.
CETA reduces tariffs on Canadian products entering the EU. But that's not the only benefit to Canadian firms. It also streamlines and harmonizes standards and safety certifications for equipment parts.
For example, Canadian standards might permit a part to be made from plastic. European standards might require it to be made from metal. That means that Canadian manufacturers could not sell their equipment in EU countries without making changes.
CETA will bring together Canadian and European certification rules. The harmonized regulations will enable more exports to the EU.
WD will keep working with partners like STEP, so that Canadian farm equipment makers will be able to take full advantage of CETA's open market.
Date modified: