Investing in Indigenous Peoples in Alberta
Organization:

Trade Winds to Success Training Society

Region: Alberta
Impact:

Indigenous youth in Alberta are getting skills training needed to enter the job market.

Project:

Trade Winds to Success

Category: Indigenous, Skills and training
Story Date: 2019-02-05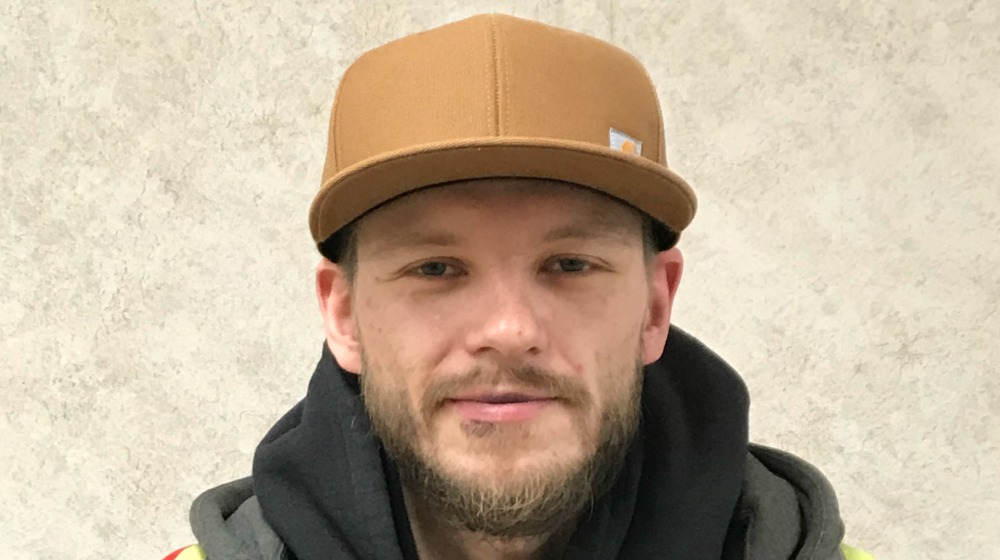 In 2015, Trade Winds to Success Training Society received $1,069,938 from Western Economic Diversification Canada (WD) to support the expansion of pre-apprenticeship training for Indigenous Peoples in Alberta.
The Society helps Indigenous youth develop their job skills and prepare for careers in a wide range of trades.
With a lifelong passion for carpentry, Alexander Hunter is a proud recent graduate of the pre-apprenticeship program. The training helped him enhance his skills and boost his confidence in contract work in rough carpentry and cabinet making. It also helped him in his own home renovations.
Hunter says he is truly grateful for every aspect of the program. He especially acknowledges program Journeyman, Roland Large, whom Hunter says is wise, patient and intelligent.
Hunter is working on a project in his home community of Saddle Lake Cree Nation. He has his sights set on becoming a journeyman. He knows it will take a great deal of hard work, and the keys to his success will be determination, ambition and confidence.
It is easy to understand why Hunter's wife and 3 step children are proud of his dedication and achievements. He is a shining example of why Trade Winds to Success Training Society developed this program. That is why WD supports the Society and celebrates its adult learners.
Photo credit: Trade Winds to Success Training Society
Date modified: